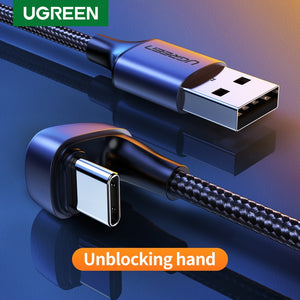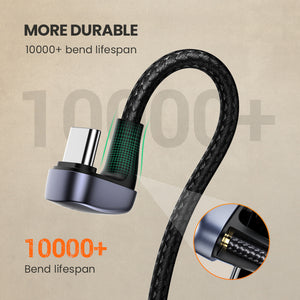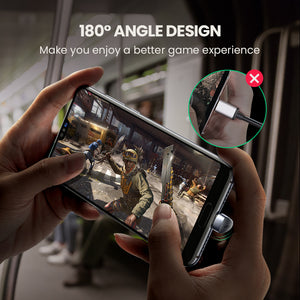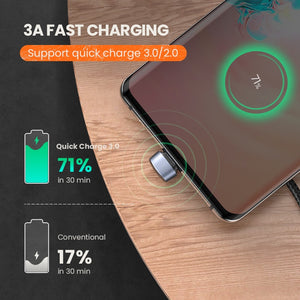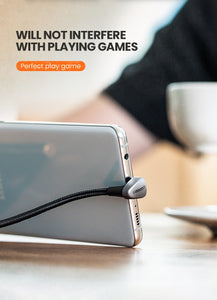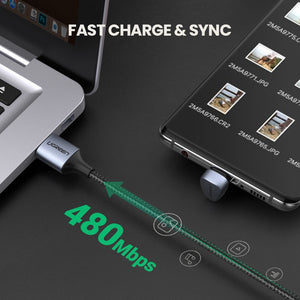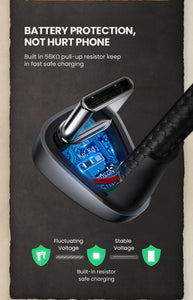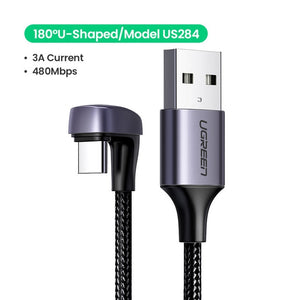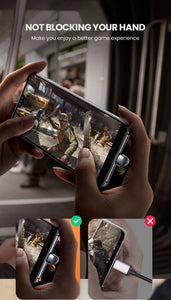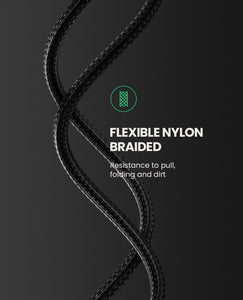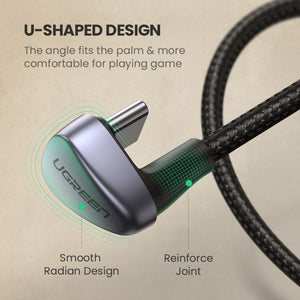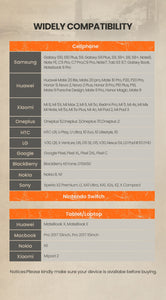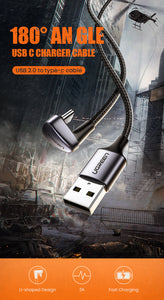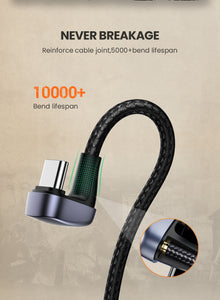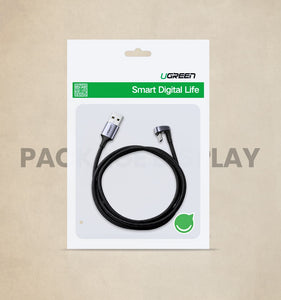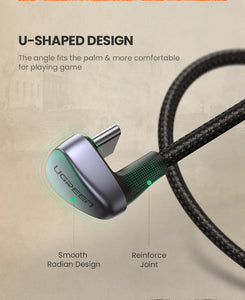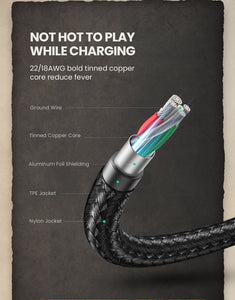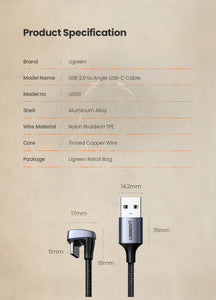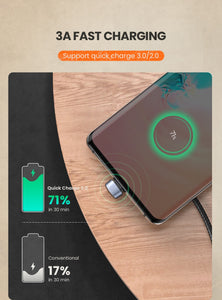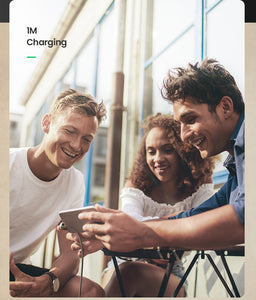 Placed an order on 12th, arrived 23rd of May!
UGREEN USB C Angle Cable USB Type C Charger Cable
Recommend shop. Contact, delivery, quality-deserve even 10 stars. Workmanship very good, company name about something provides. Not yet I checked but I think that will be OK. All OK quality very good, recommend.
1 meter small. 1,5 would be optimal