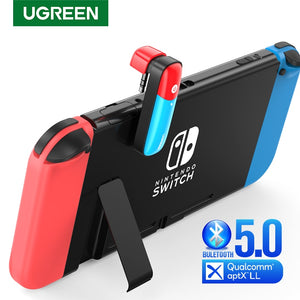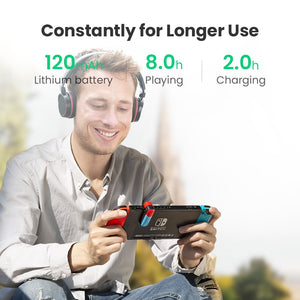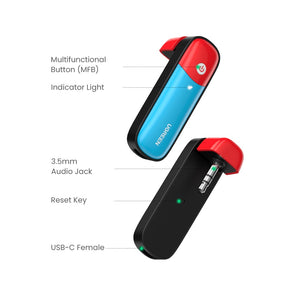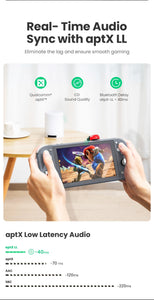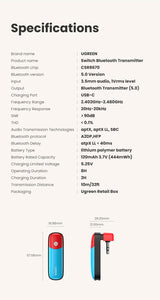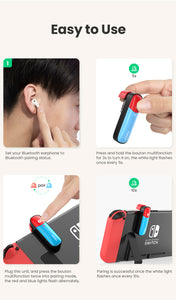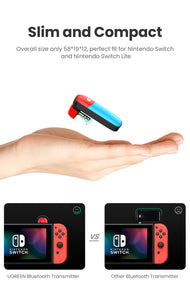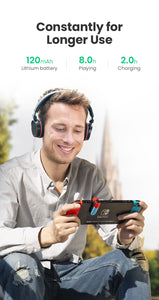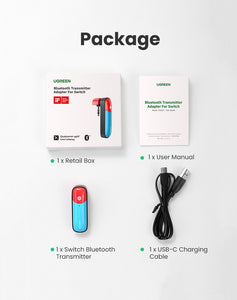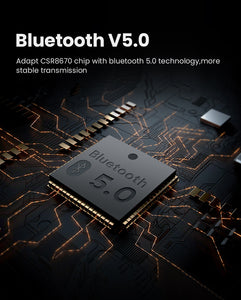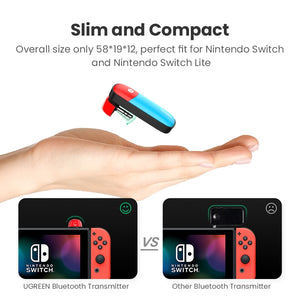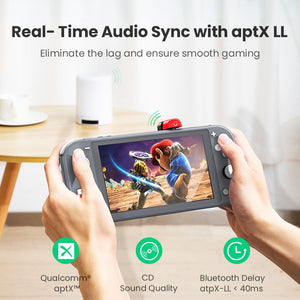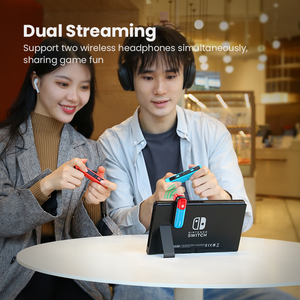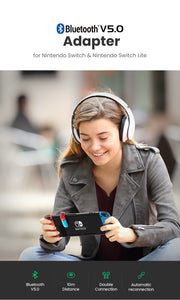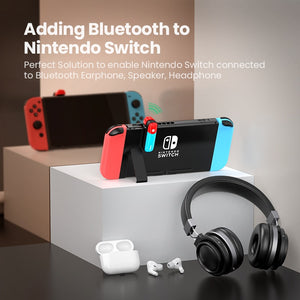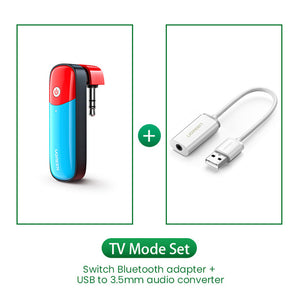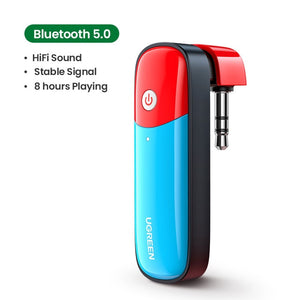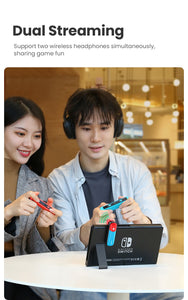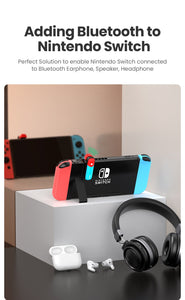 UGREEN Switch Bluetooth 5.0 3.5mm Transmitter Adapter for Nintendo Switch
The goods did not come very quickly, but at the moment it is good that at all came, the parcel went through Finland. Immediately connected to the audio system of the car, connected to the phone at once, the sound is fine, the differences between the cable connection is not audible, the speakerphone did not check, the seller respect.
very nice quality, works well, the battery has long work time when i call someone, sometimes it doesnt work, like 20% of the calls doesnt work. the battery has a long life, also it's fast to recharge. For me it works for around 8hours, then it takes 40min to fully recharge.
Shipping was fast product quality and NICE recommend. I highly recommend the product is very successful