Dropbox Business - 1 user account - Unlimited Storage
Regular price
$1,080.00
Sale price
$500.00
---
Dropbox Business - 1 user account - Unlimited Storage
180 days of file recovery
Single admin login to manage multiple teams
Admin console and audit log
256-bit AES and SSL/TLS encryption
Granular sharing permissions
User and company-managed groups
Remote device wipe
Two-factor authentication (2FA)
Send files up to 2 GB with Dropbox Transfer
180-day account recovery with Dropbox Rewind
File locking
Smart Sync
Document watermarking
Dropbox Paper admin tools
Office 365 integration
Unlimited API access to security and productivity platform partners
1 million API calls/month for data transport partners
Priority chat, email and business hours phone support
Advanced admin controls
Tiered admin roles
Send files up to 100 GB with Dropbox Transfer, including additional customization options
Advanced user management tools
Single sign on (SSO) integration
Invite enforcement
Domain verification
Device approvals
File event tracking
Important Note :
1. Termination require at least 1 month advance notice
2. No pro-rated refund for any earlier termination
Everything teams need, all in one place

Dropbox Business is more than just secure file storage—it's a smart workspace where teams, tools, and content come together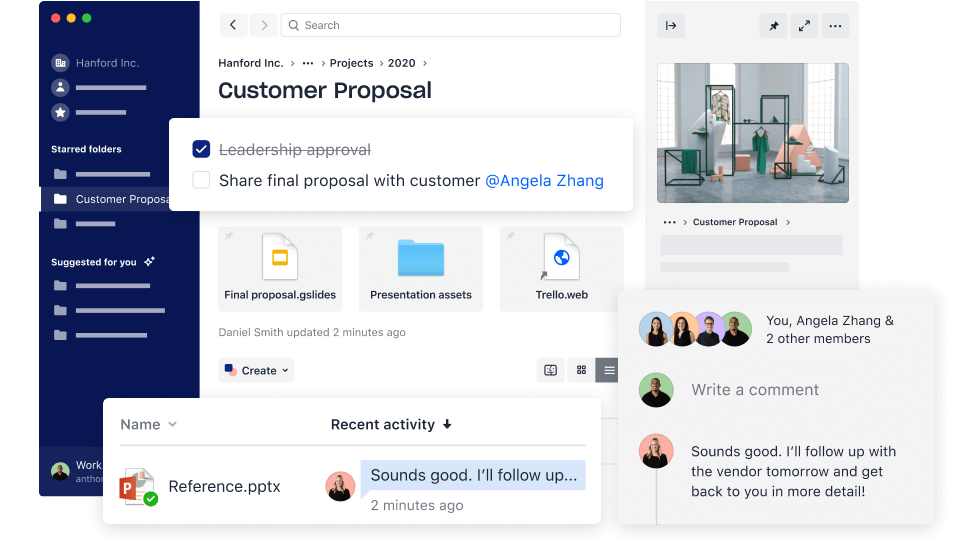 Do more with Dropbox Business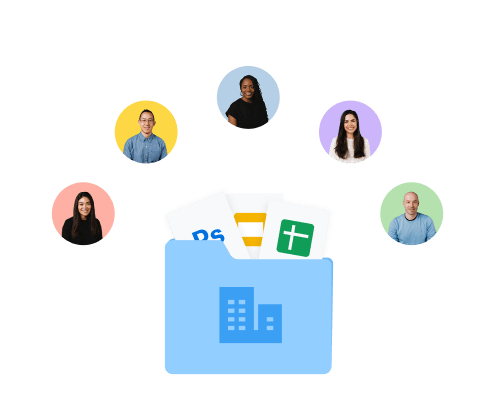 Centralize team content
Create, store, and share cloud content from Google Docs, Sheets, and Slides, Microsoft Office files, and Dropbox Paper alongside traditional files in Dropbox.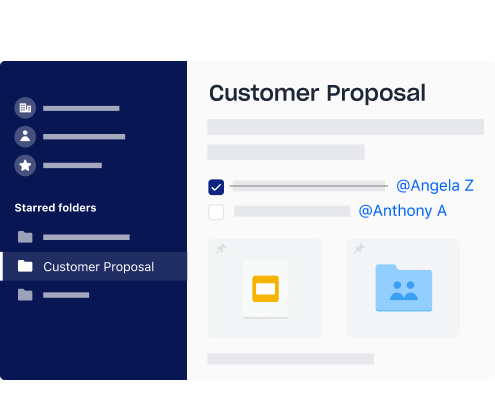 Transform your folders
Dropbox Spaces brings your files and cloud content together, so that your PowerPoints can live next to your Google Docs, Trello boards, and whatever tools your team wants to use.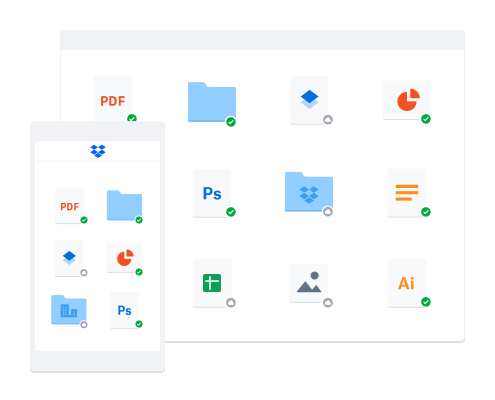 Team collaboration, any time, anywhere
Easily access your team's work from your computer, mobile device, or any web browser.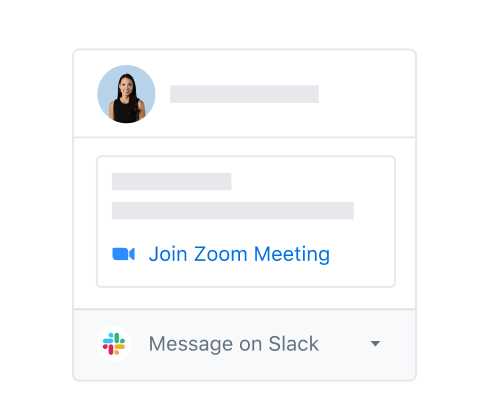 Use your favorite collaboration tools
Keep your team's files and the conversations about them in the same place by connecting tools like Slack and Zoom.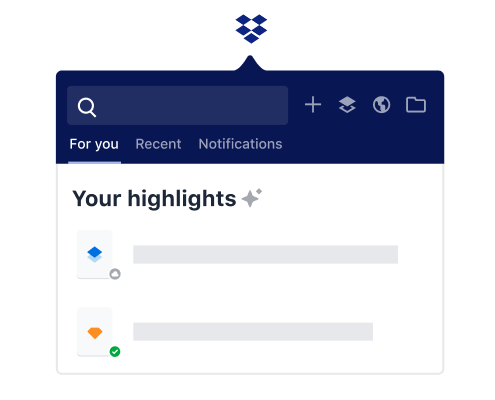 Find what you need fast
Intelligently suggested files and folders keep your team one step ahead by giving everyone the content they need, when they need it.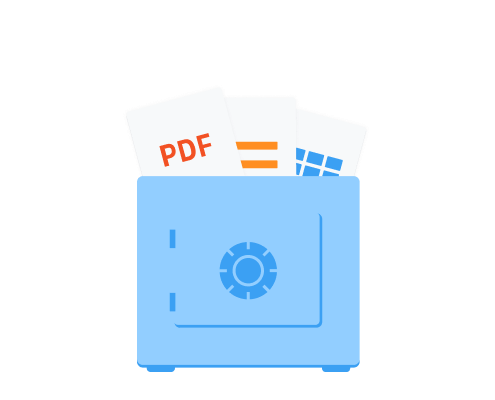 Get peace of mind
A secure, distributed infrastructure—plus admin tools for control and visibility—keep your company's data safe on Dropbox.
ADD-ON Option
DGS Unlimited Remote Maintenance
Special Top Up:
Synology Special Bundled A ( SG Only ) at SGD$1080
(exclude deployment service)
Synology DiskStation DS218+ 2-Bay NAS 
2 x 4TB HDD
2 Year Local Distributor Warranty